Dr. Marta Kadziolka, Ph.D., C.Psych.
Tel: 613-909-3235
Email: drmartakadziolka@protonmail.com
Fax: 613-695-0902
Location of office: Bells Corners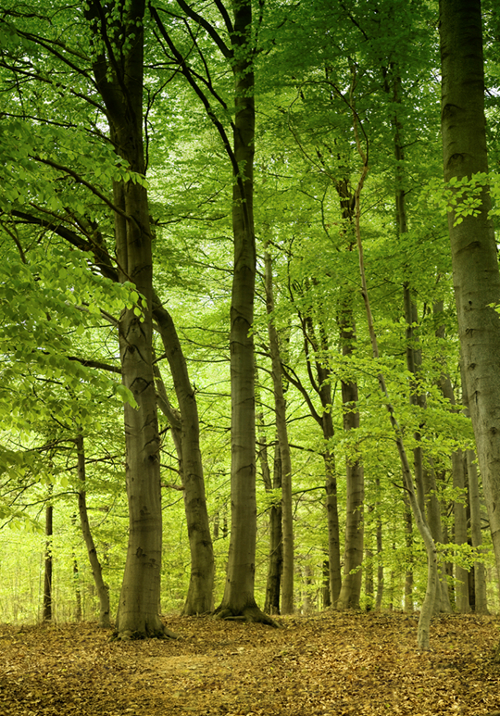 Dr. Marta Kadziolka provides psycho-educational assessments to children, adolescents, and adults who present with developmental, socio-emotional, and learning difficulties.  She is a registered psychologist with the College of Psychologists of Ontario. She currently offers assessment services to children, adolescents, and adults experiencing the following presenting concerns:
ADHD
Anxiety
Depression
Behavioural and socio-emotional challenges
Learning Disabilities of reading, math, and writing
Expressive and Receptive Language Disorders
In her assessment work with families, Dr. Kadziolka follows a collaborative approach, emphasizing the integration of a variety of perspectives from parents, teachers, as well as others who may offer insights into a child's experience within their environment.
Dr.Kadziolka uses her training in neuropsychology to conceptualize how cognitive abilities relate to brain development, and how they may be affected by a complex medical history. She is passionate about uncovering individual differences in learning and how this understanding can be used to design an individualized program of remediation and therapy.
Therapeutic Approaches
In addition, Dr. Kadziolka provides psychotherapeutic services to adults experiencing difficulties with depression, anxiety, grief, adjustment to change, and relationship issues.
Dr. Kadziolka's therapeutic orientation may best be described as cognitive-behavioural therapy (CBT). She also draws on Acceptance Commitment Therapy (ACT) and mindfulness approaches in her intervention work.
Professional Biography
Dr. Kadziolka is a graduate of the University of Windsor's Ph.D. program in clinical neuropsychology. Prior to this, she received her Bachelor of Arts (B.A.) in Psychology from Cornell University in Ithaca, New York. She is a licensed member of the College of Psychologists of Ontario (CPO No. 5916). Dr. Kadziolka maintains her professional development through training workshops and symposiums.
Dr. Kadziolka has focused her graduate and post-doctoral training on psychological assessment with children, adolescents, and adults who present with neuro-developmental, socio-emotional, and learning difficulties. She has obtained training within practicums such as the Behavioral Neuroscience & Consultation Liaison (BNCL) at the Children's Hospital of Eastern Ontario (CHEO) and the Children's Center in Detroit, MI. She completed her CPA-accredited doctoral residency in Fredericton, New Brunswick, with rotations at the Stan Cassidy Rehabilitation Centre as well as the Dr. Everett Chalmers Hospital. She has also provided psychoeducational assessment services within the elementary school environment, and has familiarity with the standard types of recommendations for students with learning challenges and disabilities.