Jacqueline Mathurin, MS, RP, RMFT
Tel: 613-712-0215
E-mail: Jacqueline_mathurin@yahoo.com
Fax: 613-421-0187
Location of office: Nepean, 100 Craig Henry Drive, Suite 101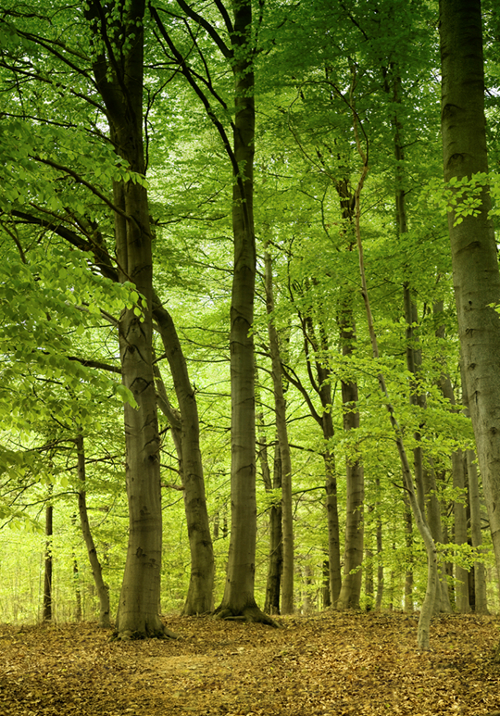 Jacqueline Mathurin is a registered psychotherapist with the College of Registered Psychotherapist of Ontario and a registered marriage and family therapist with OAMFT/AAMFT. She provides psychotherapy and counselling to individual, couple, and family. Her therapy is informed by the following values: diversity, caring, respect, interconnectedness, and collaboration.
Jacqueline Mathurin brought a nursing background into her psychotherapy practice. She has worked at The Royal Ottawa Hospital as a psychiatric nurse in various specialized units. She has been in private practice in Ottawa as a therapist; she has also worked in the US as a therapist at Family and Children Services of Tulsa and Creoks Mental Health Services in Oklahoma. She uses various therapeutic approaches depending on the client and the presenting problem; but the most used ones are Cognitive Behavioral Therapy (CBT) and Rational Emotive Behavior Therapy (REBT).
Jacqueline Mathurin is bilingual for French and English.