Nicole Oattes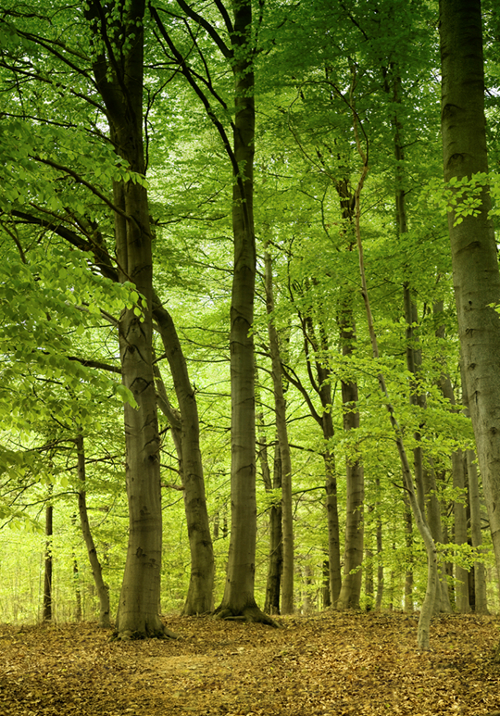 Nicole is currently a Master's student and member of the Emotion & Health Lab at Trent University. Her Master's thesis is examining the relationship between parent and adolescent emotional intelligence. Nicole received her B.A with specialization in psychology from the University of Ottawa. During her undergraduate studies, Nicole was also a member of the ADHD and Development Lab. Upon completion of her Master studies, Nicole intends to further pursue her education in the area of clinical psychology.
Nicole has been a member of Ottawa West Professional Services since the summer of 2014. Her responsibilities include writing psycho-educational reports, scoring clinical assessments, and scanning psycho-educational files.
In addition to Nicole's clinical experience and interests, she has also been active in psychological research. As a member of the ADHD and Development Lab, Nicole engaged in various roles including research assistant and data entry project supervisor, as well as training new research assistants. She is also an active presenter and participant of various psychological conferences and is currently in the process of publishing a research study which examines the development of emotion regulation and emotion lability in preschool children.
Nicole has a passion for working with children and adolescents which includes several years of volunteer and work experience in both a daycare and camp environment. Nicole hopes to integrate her strong interest in clinical psychology with her experience and passion working with children.