Rachel Côté, M.Sc. (Under Supervision)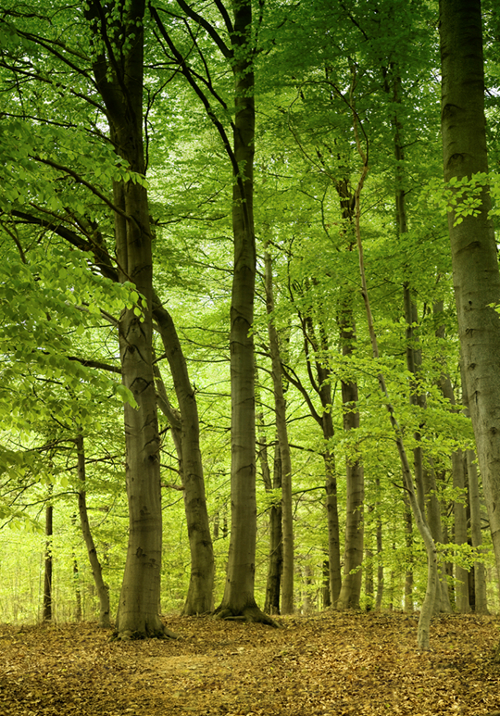 Rachel has been working as a psychometrist in clinical settings for the past year. Her previous experience includes research positions at the Public Health Agency of Canada and The University of Ottawa Heart Institute. She also has experience as an EEG technician working with children, youth and adults. Rachel's patient and calm demeanor helps put clients at ease. She very effectively establishes a good working rapport, which helps to ensure that the client is working to the best of their ability.
Rachel received her BA (Highest Honours in Psychology) as well as her MSc (Master of Science – Highest Honours in Neuroscience) from Carleton University.