Troy Kenny, M.S.W., R.S.W.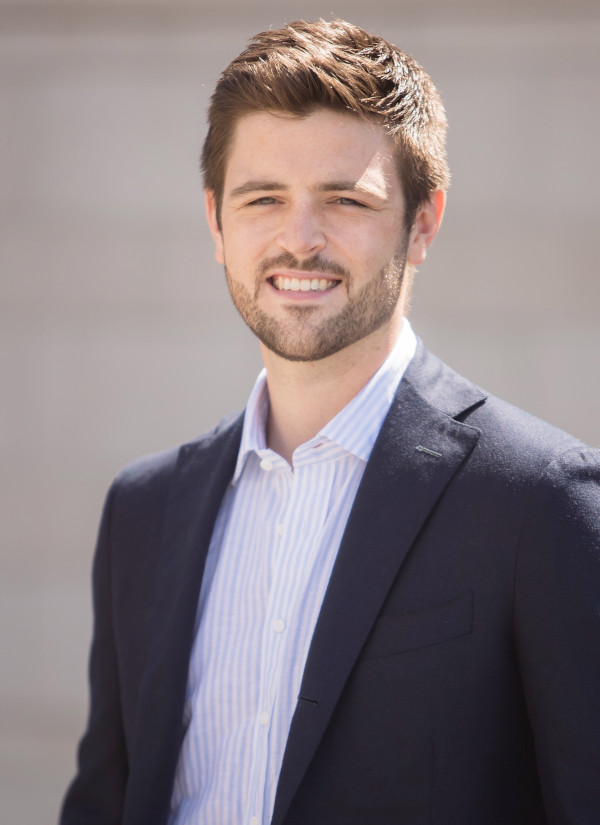 Supervisor: Dr. Zohar BenDavid-Streiner
Tel: 613-790-0750
Email: troy.kenny3@gmail.com
Phone: 613-614-6392
Fax: 613-421-0187
Location of office: Nepean
Areas of Practice
Troy Kenny is a Master's level Clinical Social Worker and is registered with the Ontario College of Social Workers and Social Service Workers (OCSWSSW). Troy provides counselling and psychotherapy services to adolescents and adults dealing with a range of mental health difficulties, including problems related to:
Mood (i.e., depression, dysthymia)
Anxiety (i.e., GAD, Panic, OCD, and phobias)
Stress (e.g., at school and work)
Other psychological, emotional, and behavioural challenges (e.g., grief, procrastination, relationship issues, emotion dysregulation, identity development, school avoidance, and navigating life transitions)
Therapeutic Approaches
Troy works primarily from a Cognitive Behavioural Therapy orientation, while also integrating insights and interventions from other approaches, including Acceptance and Commitment Therapy (ACT), Dialectical Behaviour Therapy (DBT), and Existential Psychotherapy. Troy will work with you to develop a treatment plan that is tailored to your own individual needs, with the goal of increasing your quality of life and functioning.
Professional Biography
Troy has had placements in a variety of clinical settings, including the Ottawa Hospital, the Ottawa-Carleton District School Board (OCDSB), and the Ottawa Institute of Cognitive Behavioural Therapy (OICBT). In these different contexts, Troy conducted psychosocial assessments, risk assessments, offered crisis intervention and counselling services, co-facilitated groups, and provided individual therapy. In addition to these clinical experiences, Troy has worked for YouthNet, a mental health promotion and intervention program at CHEO (Children's Hospital of Eastern Ontario), providing mental health literacy presentations to adolescents in high schools and community centres across the Ottawa region.
Troy received his B.A. from Carleton University, M.T.S. from the University of Toronto, and his M.S.W. from Carleton University.