Lori Kartes, M.S.W, R.S.W.
Tel: 613-304-0181
Email: LKartesOttawaWest@gmail.com
Fax: 613-695-0902
Location of office: Nepean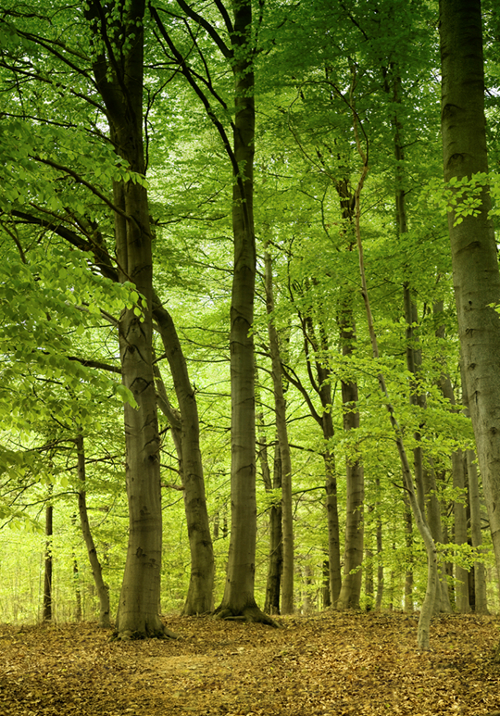 Lori Kartes is a Master's Level Social Worker with over 25 years of experience in the field and a member of the Ontario College of Social Workers and Social Service Workers and Canadian Association of Social Workers.   She provides individual, couple and family counseling for youth and adults in a nurturing, accepting, collaborative environment.    She aims to help clients to develop their skills and their ability to use their own resources and those of the community to resolve issues and enhance their individual and collective well-being.  She believes in tailoring her approach to meet the needs of each client and draws on her training and experience in diverse therapeutic modalities such as:
Cognitive-behavioral therapy (CBT)
Emotion-focused therapy (EFT)
Family systems therapy
Mindfulness
Solution-focused therapy
Areas of Practice
Lori works with clients who are experiencing a variety of concerns and problems related to:
Adjustment to life transitions/stressors
Depression
Anxiety
Self-esteem/identity
Parenting
Emotional regulation
Stress management
Caregiver burnout
Grief/loss
Relationships/social skills
Unresolved childhood issues
Professional Biography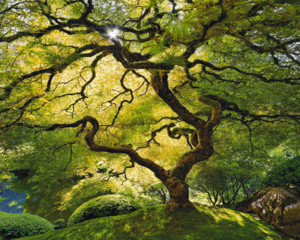 Lori received her Master of Social Work degree from Carleton University in 1989 and her Bachelor of Applied Science in Family Studies from the University of Guelph in 1986.  She continues her professional development by actively attending peer supervision and relevant conferences/training and by reading literature in support of her profession.
Lori has worked as a Social Worker at Queensway-Carleton Hospital in various areas since 1990, including the Geriatric Day Hospital, Chronic Care, Medicine, ICU/CCU, Emergency, In-Patient Mental Health and most recently, Out-Patient Mental Health and Ambulatory Care.  During this time, she has provided assessment, advocacy, education and counseling to youth and adults, utilizing individual, marital, family and group therapies as part of a multidisciplinary team.  She developed the role of social work in the Mental Health Day Treatment Program and the curriculum for a group on relationship issues, which she continues to facilitate.  She covers topics such as:
what it looks like to have a healthy relationship with yourself and others and how to work towards it
boundaries and how to set limits without guilt
steps of forgiveness of self and others
loss and grieving
communication and conflict resolution skills
She has also prepared and delivered stress management workshops within the Diabetes Program and has co-facilitated groups for incest survivors at a local Health and Community Service Centre in the past. In addition, she has provided education and consultation to police officers in the management of senior abuse cases and has published educational materials related to senior abuse and care of elderly family members. She has also engaged in public speaking on the topic of mental health.
Clients may qualify for coverage under individual health insurance plans.