Dr. Alex Nounopoulos, C. Psych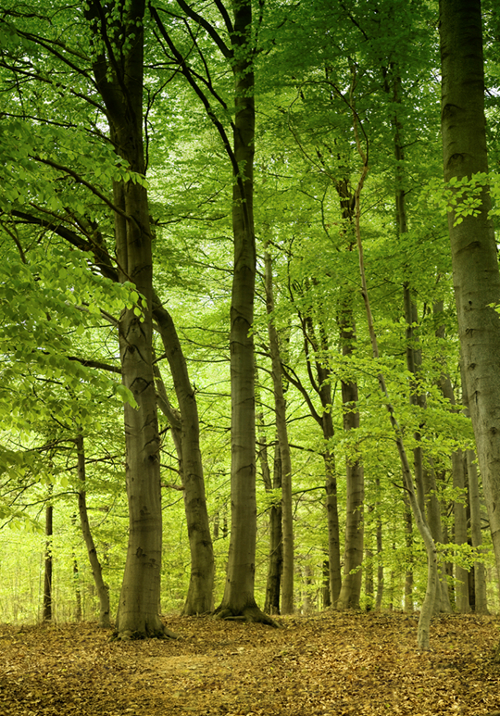 Tel: 613-695-0906
Email: dr.alexnoun@gmail.com
Fax: 613-695-0902
Location of office: Bells Corners
Dr. Alex Nounopoulos provides psychological services to children and adolescents. He is a registered psychologist with the College of Psychologists of Ontario. He offers a wide range of services related to the following:
ADHD
Anxiety
Anger/Stress Management
Autism Spectrum Disorders (including Asperger's syndrome/High Functioning Autism)
Behavioural Challenges
Depression
Intellectual Disabilities
Learning Disabilities
Perfectionism
Relaxation
Social Skills Training
Structured Teaching
Dr. Nounopoulos has specialized expertise in Autism Spectrum Disorders and related developmental disabilities. His experience with these groups has involved psychodiagnostic assessment, intervention (behavioural treatment sessions, individual and group therapy) and consultation across the lifespan (ages 1 through 60). He has provided numerous professional development opportunities for educators, physicians and parents and has been an invited speaker across educational and medical settings.
An additional clinical focus is his provision of psycho-educational assessments to children and adolescents in order to evaluate strengths and challenges related to learning and behavioural differences.
Dr. Nounopoulos provides services in a supportive, compassionate environment that encourages collaborative problem solving with children and families.
Therapeutic Approaches
Dr. Nounopoulos' therapeutic orientation may best be described as cognitive-behavioural (CBT). For clients with Autism Spectrum Disorders, Dr. Nounopoulos integrates this approach with both Structured Teaching (TEACCH) and Applied Behavior Analysis (ABA) techniques. 
Professional Biography
Dr. Alex Nounopoulos received his Ph.D. in School Psychology from the University of Kentucky, a doctoral program that is accredited by the American Psychological Association (APA) and the National Association of School Psychologists (NASP). During his graduate career, he also received a Graduate Certificate in Development Disabilities through the Human Development Institute at the University of Kentucky.
Dr. Nounopoulos completed his American Psychological Association (APA) accredited pre-doctoral internship at the University of North Carolina – School of Medicine where he gained invaluable experience at the TEACCH Autism Center, UNC Pediatric Consult Liaison Services and the Child and Adolescent Inpatient Services programs. Additional experiences were gained while working with the Functional GI disorders, Heart and Lung Transplant and Pediatric Neuropsychology teams. Following this, Dr. Nounopoulos completed an additional year at the UNC School of Medicine as an Autism Scholar and Research Fellow.
During his studies. Dr. Nounopoulos has also worked in a variety of school, medical and community clinic settings including the Children's Hospital of Eastern Ontario's Autism Intervention (AIP-EO) and School Support Programs (SSP). He also previously worked as a consulting psychologist for the Ottawa Catholic School Board (OCSB).