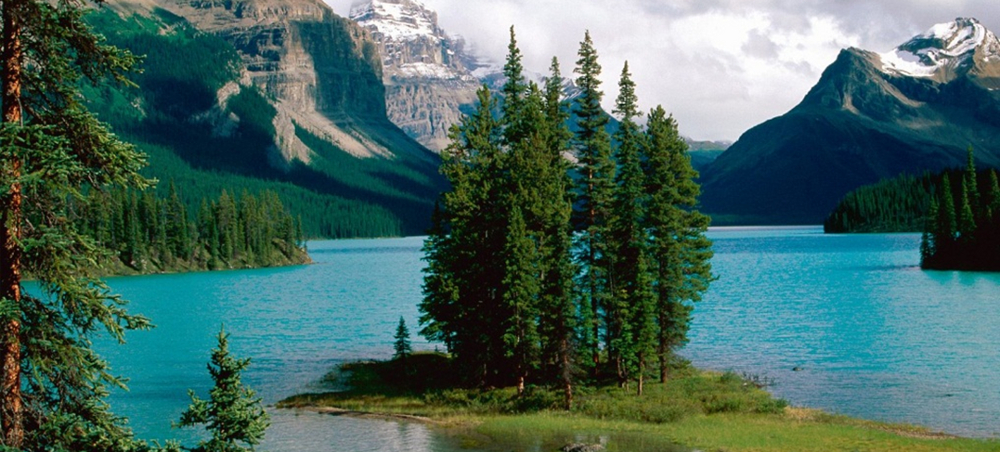 Welcome to Ottawa West Professional Services
Referrals are accepted from a variety of sources, including self-referrals, physicians, insurance companies, and
other healthcare providers and related professionals.
Nepean Location
100 Craig Henry Drive, Suite 101
Ottawa, Ontario, K2G 5W3
Fax: (613) 421-0187
Bells Corners Location
1956 Robertson Road, Suite 202
Ottawa, Ontario, K2H 5B9
Fax: (613) 695-0902
Ottawa West Professional Services has clinicians who offer on-line therapy.
Registered Psychologists
Dr. Zohar BenDavid-Streiner, C.Psych
Dr. Gary Goldfield, C.Psych
Dr. Alex Nounopoulos, C. Psych
Dr. Angela Stewart, C.Psych
Dr. Tina Shanahan, C.Psych
Ioana Lazarovici, Dipl.Psych., C.Psych
Dr. Tatiana Nedecheva, C. Psych
Dr. Linda Spence, C.Psych
Dr. Barbara Collins, C. Psych

Registered with the College of Psychologists of Ontario
Opportunity for Supervision for Registration with the College of Psychologists of Ontario (Supervised Practice Year)
Registered Psychotherapists
Amanda George, M.A., RP
Andrea Stupak, MACP, RP(Qualifying)
A member of the College of Registered Psychotherapists of Ontario (CRPO)
Please refer to the FAQs page to read about the difference between psychologists and psychotherapists.