Crisis Lines and Community Resources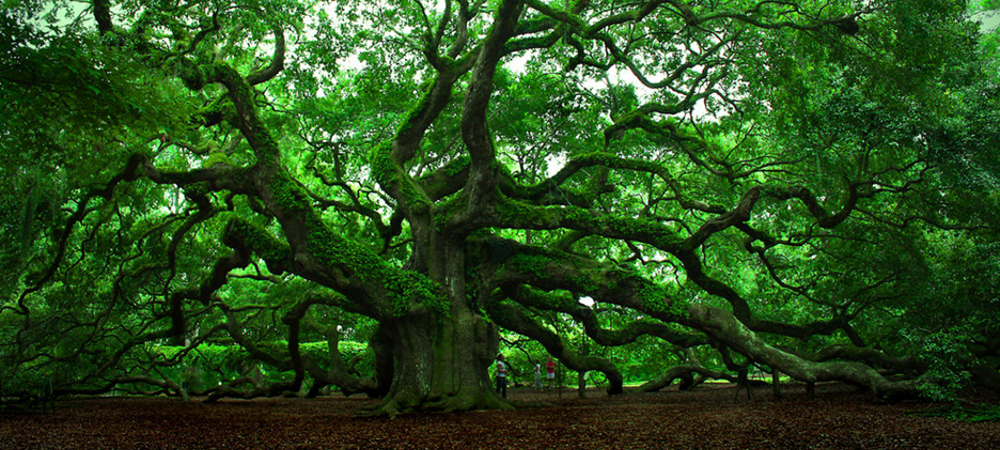 General
Crisis Lines
Kids Help Phone. A toll-free, 24/7, bilingual phone number for children and youth anywhere in Canada. Professional counselors support the caller over the phone (or internet) and can help connect the caller to local community resources: 1-800-688-6868.
Distress Centre: 613-238-3311.
Child, Youth and Family Crisis Line for Eastern Ontario: 613-260-2360 / 1-877-377-7775.
Youth Service Bureau Mobile Crisis (up to age 18): 613-260-2360.
Youth Crisis Beds (ages 12-15 years): 613-260-2360.
Adult Mobile Crisis (ages 16+ years): 613-722-6914.
Adult Mobile Crisis beds (ages 16+ years) 613-722-6914.
Child/Youth Services
Youth Service Bureau: 613-562-3004.
Youth Service Bureau Walk-in Clinic: 613-562-3004.
Children's Aid Society: 613-647-7800.
Crossroads: 613-723-1623.
Youth Net: 613-738-3915.
The Children's Hospital of Eastern Ontario (CHEO) and the Royal Ottawa Mental Health Centre (by physician's referral), 613-737-7600 ext. 2496. For more information on CHOE's programs, www.cheo.on.ca.
Outside of Ottawa