Professional Opportunities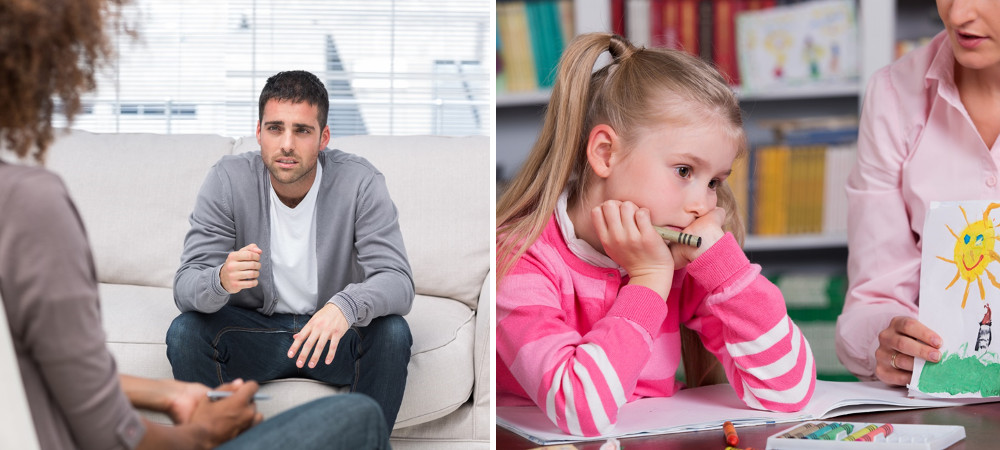 Looking for:
Psychologists
Psychiatrists
Speech and language pathologists
Registered Social workers
Registered Psychotherapists
to join the Bells Corners and Craig Henry locations of Ottawa West Professional Services. The office in Bells Corners is available on Mondays, Wednesdays, Fridays, and Sundays. The office in Craig Henry is currently available on Saturdays and Sundays. The pleasant, sound-proof offices are located in professional, quiet buildings that have ample free parking and are just minutes from the Queensway. Occupancy includes access to selected psychological assessment tools and a computer with scoring software for psychological measures.
For more information, please call 613-321-0915 ex. 1 or email zobds@yahoo.ca.