Dr. Linda Spence, C.Psych
Tel: 613-298-5381
Email: s.linda@sympatico.ca
Fax: 613-421-0187
Location of office: 100 Craig Henry Drive, Suite 101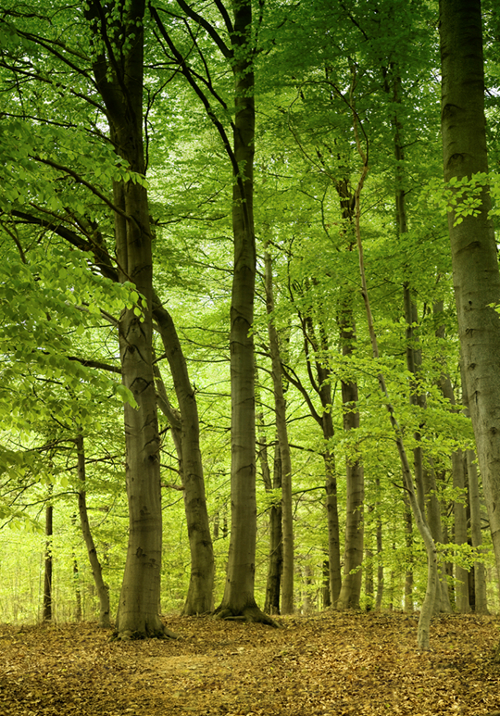 Dr. Linda Spence is a psychologist registered with the College of Psychologists of Ontario. Dr. Linda Spence conducts psycho-educational assessments with children, adolescents and adult students, including assessing for learning disabilities, giftedness, Attention Deficit Hyperactivity Disorder, and intellectual delay.
Professional Biography
Dr. Spence completed her Ph.D. in Psychology in 2002 at Carleton University. She also obtained a Bachelor of Arts and a Bachelor of Education Degree from Queen's University and a Specialist in Special Education through the University of Ottawa.  Dr. Spence has over 25 years experience in educational settings as a teacher of students with learning disabilities, as a teacher diagnostician responsible for conducting educational assessments of students with learning, attentional, and behavioural difficulties, and also as a resource teacher for students with learning and behavioural problems. Her experience in school systems enables her to work well with school personnel to help facilitate appropriate services for children and adolescents with learning difficulties.
From 2003-2008 Dr. Spence worked part-time as a school psychologist in the Ottawa Carleton District School Board examining students from Kindergarten through Grade 12 who were referred for psychological assessments and counselling. Assessments, appropriate follow-up strategies and consultation with school staff, parents, and students have been an integral and important aspect of her work. She also has maintained her own private practice as a psychologist for the past 13 years.