Family Therapy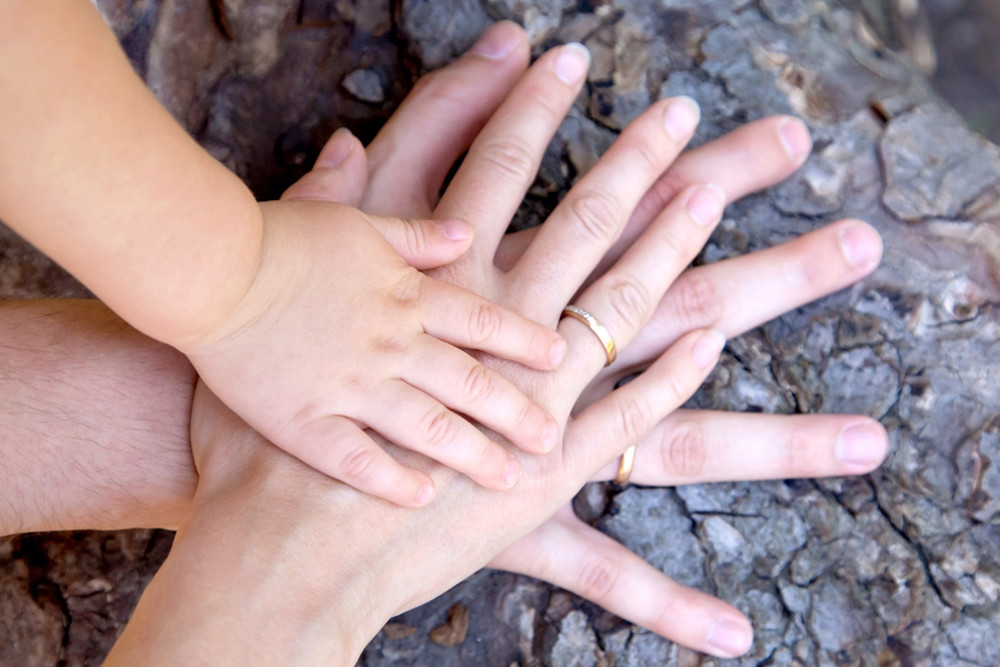 Family therapy is primarily concerned with the family as a social unit, in contrast to other psychotherapy approaches which focus mainly on the individual.Family therapists pay attention to the role of wider systems, such as the community and the culture to which the family belongs, and the effects of these systems on clients' lives.
There are several approaches to family therapy, but all seek to improve communication and family functioning, resolve interpersonal conflicts, and strengthen coping and problem-solving skills that help families deal with various life events or dilemmas. As a result, family therapy can deepen connections, enhance mutual understanding, and increase emotional support among family members, particularly during transitional stages and difficult circumstances, such as death or serious illness in the family.
Family therapy may include all family members or just those who are ready or able to participate. Therapy goals will depend on each family's situation.             
Practitioners Offering Family Therapy