Parent Counselling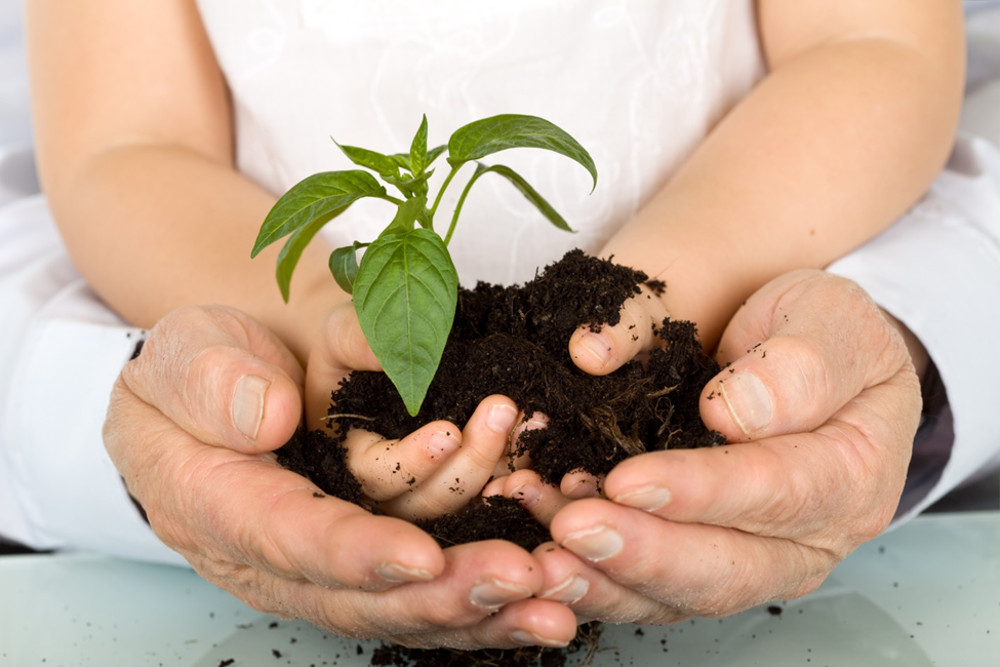 Parent counselling can support parents who are looking for some guidance and information on a variety of child/adolescent-rearing issues. The goal is to help parents deal effectively with behavioral and emotional difficulties their child or teen experience.
By understanding the nature of their children's challenges, thoughts, feelings and actions, parents can reduce tension, set appropriate boundaries, strengthen relationships, and foster the emotional and intellectual development of their kids.
Parent counselling can address issues such as discipline, parenting style, communication with children at different developmental levels, and children's responses to various stressors; e.g., academic and social difficulties, sibling rivalry, bullying, divorce, blended families, and abuse. Parent counselling can also focus on strategies for supporting children with special needs, including ADHD, learning disabilities, autism spectrum disorders, chronic illness, and mental health conditions such as depression and anxiety.
Parent counselling can be provided within the framework of family counselling or as part of individual counselling.
Practitioners Offering Parent Counselling