Psychoeducational Assessment & Neuropsychological Assessment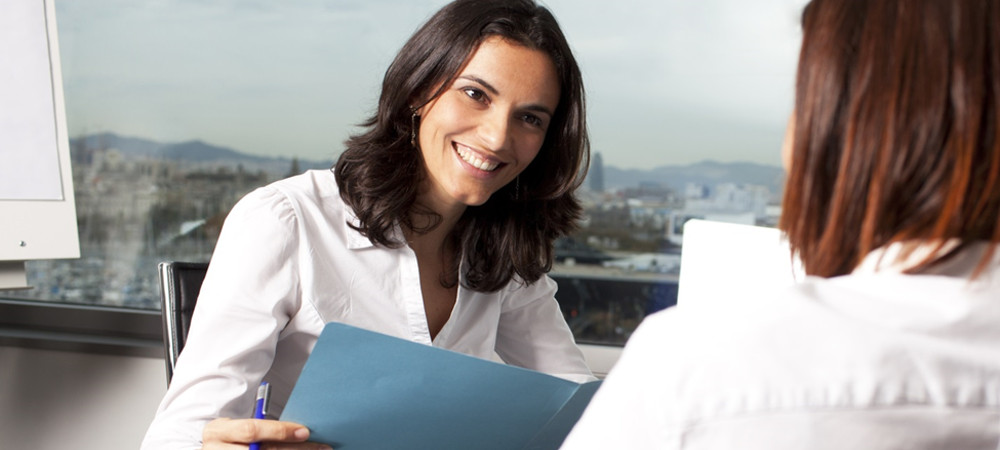 Psycho-educational Assessment
Is your child or teen struggling academically? Do you encounter difficulties performing tasks at work, college or university? Do you or your children have problems with attention, memory, or academic skills? A psycho-educational assessment can help you evaluate your child's or your own learning strengths and weaknesses.
A psycho-educational assessment is made up of two types of testing: psychological or cognitive assessment and educational assessment. Cognitive assessment, in general, measures learning potential, not what has been learned. Cognitive assessment is designed to evaluate a wide range of abilities, including intellectual functioning (both verbal and non-verbal problem solving), attention, executive functioning, language processing, and memory (e.g., short-term and long-term memory, auditory and visual memory, immediate recall, delay recall, and recognition). Educational assessment measures what has been learned in math, reading, spelling, written expression, and other academic areas. A psycho-educational assessment is helpful in examining a number of factors that might influence academic or work performance.
Please refer to the FAQs Page for more information about psycho-educational assessments.
Practitioners Offering Psycho-Educational Assessments
Dr. Nerehis Tzivanopoulos, C.Psych (12 years old and above)
Neuropsychological Assessment
Neuropsychological assessments give an overall picture of how a client's brain functions, and the results of such assessments can facilitate treatment or rehabilitation programs. Neuropsychological assessments are often recommended if:
A person has a disease that can affect the brain, such as: Alzheimer's disease or other types of dementia, brain tumor, epilepsy, multiple sclerosis, Parkinson's disease, and stroke.
A person has an injury that may have affected her or his brain, such as a concussion or a more serious brain injury.
A person has a history of drug or alcohol abuse that may have affected her or his brain.
A person has been exposed to poisons, chemicals, or pollution that can cause brain damage.
A person has problems in school or attention deficit hyperactivity disorder (ADHD).
During a neuropsychological assessment, your psychologist will administer various  neuropsychological tests; some are computerized, while others utilize pencil and paper, or other objects. Most of the tests involve answering questions or performing tasks. The different neuropsychological tests are designed to assess brain functions and include:
Tests for reasoning, planning, and organizing skills (e.g., executive functions).
Tests for attention span and memory.
Tests for language and speech skills.
Tests of academic skills, such as reading, writing, spelling, and math skills.
The following factors can affect the results of neuropsychological and psycho-educational tests:
Use of certain medicines, alcohol, or illegal drugs.
Experiencing too much pain during testing.
When English is not well mastered by a client.
Lack of cooperation during testing.
Practitioners offering Neuropsychological Assessments
Dr. Nerehis Tzivanopoulos, C.Psych (12 years old and above)