Telepsychology or On-Line Therapy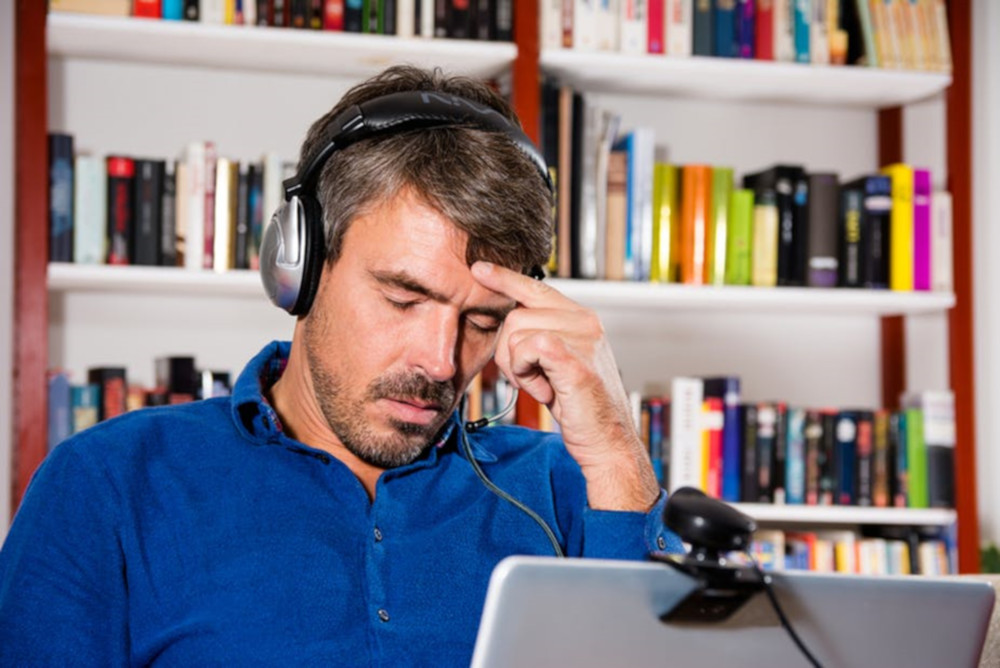 Telepsychology is the use of digital information and communication technologies to receive mental health services remotely. It is done via a secured video conferencing format using your computer, smartphone, or tablet.
The goals of on-line therapy include the following:
Making mental health services accessible to people who live in rural or isolated communities.
Providing access to mental heath services more readily available or convenient for people with limited mobility, time or transportation options.
There are advantages and benefits to on-line therapy. However, there are also potential risks to using technology, including interruptions to sessions and technical difficulties.
Clients who are seeking on-line therapy need to have access to a secure location to ensure that family, friends, employers, co-workers, strangers or hackers cannot overhear their communications or have access to the technology or devices they are using.
The laws that protect the confidentiality of client's information also apply to teletherapy. The clinicians at Ottawa West Professional Services who provide on-line therapy all use platforms that comply with the Personal Health Information Protection Act (PHIPA), the Personal Information Protection and Electronic Documents Act (PIPEDA) and all equivalent personal health information protection legislation in Canada. Video consultations are encrypted, and the content of the video is ​never recorded or stored anywhere.
Practitioners offering Teletherapy (On-Line therapy)
Please note: Clinicians at Ottawa West Professional Services do not provide on-line therapy on an emergency basis.