Dr. Barbara Collins, C. Psych
Tel: 613-260-7310
Email: barbara.collins@sympatico.ca
Fax: 613-260-7311
Location of office: Bells Corners, 1956 Robertson Road, Suite 202, Ottawa K2H 5B9
I am a clinical neuropsychologist registered with the College of Psychologists of Ontario. I completed my training at the University of Ottawa, where I obtained a Ph. D. in Clinical Psychology, a doctoral program that is accredited by both The Canadian Psychological Association and The American Psychological Association. For most of my career (almost 30 years), I worked on the neuropsychology service at The Ottawa Hospital, where I conducted neuropsychological and capacity assessments with inpatients and outpatients with a wide range of diagnoses, including traumatic brain injury, stroke, dementia, brain tumour, multiple sclerosis, psychiatric illness, and Parkinson's disease. During this time, I worked for several years in a specialized clinic for memory disorders and dementia. I also engaged in teaching, research, public education and professional consultation, and sat for several years on the hospital's Research Ethics Board. I have numerous publications in peer-reviewed journals describing the results of my research. I have been offering private practice services since 1999, and have worked solely in private practice since 2018 after retiring from my hospital position. I hold academic appointments with the University of Ottawa and Carleton University and I am a research associate with the University of Ottawa Heart Institute.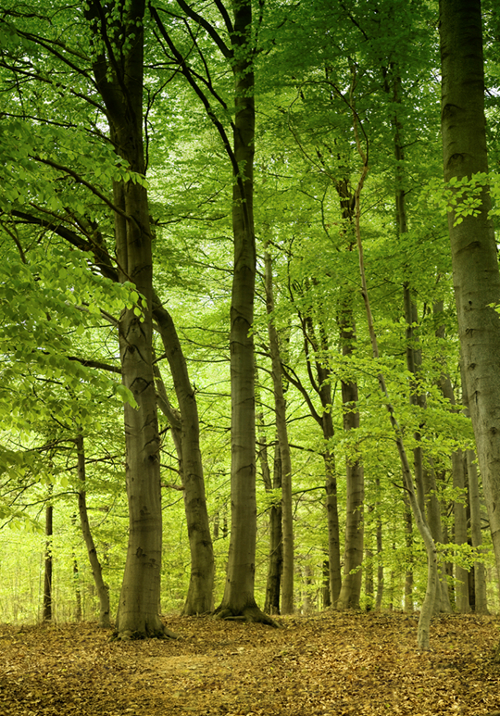 In my private practice, I provide neuropsychological assessment to adults and seniors. Neuropsychological assessment involves administration of a battery of standardized tests to assess cognitive functions such as attention, concentration, memory, language, and organizational skills. This type of assessment is done in order to determine how the brain is working in individuals with known or suspected brain dysfunction. Reasons why an individual might be referred for neuropsychological assessment include the following:
To determine if he or she is experiencing effects of a concussion or a traumatic brain injury
To assist with detection and diagnosis of other neurological conditions, such as mild cognitive impairment or dementia
To determine if the client has cognitive deficits that might render him or her unable to work
To determine if the client is eligible for insurance benefits as a result of cognitive impairment
To determine an individual's cognitive strengths and weaknesses, and to provide advice regarding strategies to help compensate for any cognitive deficits
Typically, my clients are referred by a physician or other health care provider. However, in some cases, clients refer themselves. I also provide consultation and independent neuropsychological evaluations to third-party agencies, such as insurance companies, lawyers, employers, and educational institutions.
I am also a designated capacity assessor with the Ontario Public Guardian and Trustee. In this latter role, I evaluate decision-making capacity in the areas of finances and personal care (e.g., health care, shelter, safety) in individuals whose ability to make such decisions is in question due to known or suspected cognitive impairment.